"Rejoice always, pray without ceasing, give thanks in all circumstances; for this is God's will for you in Christ Jesus."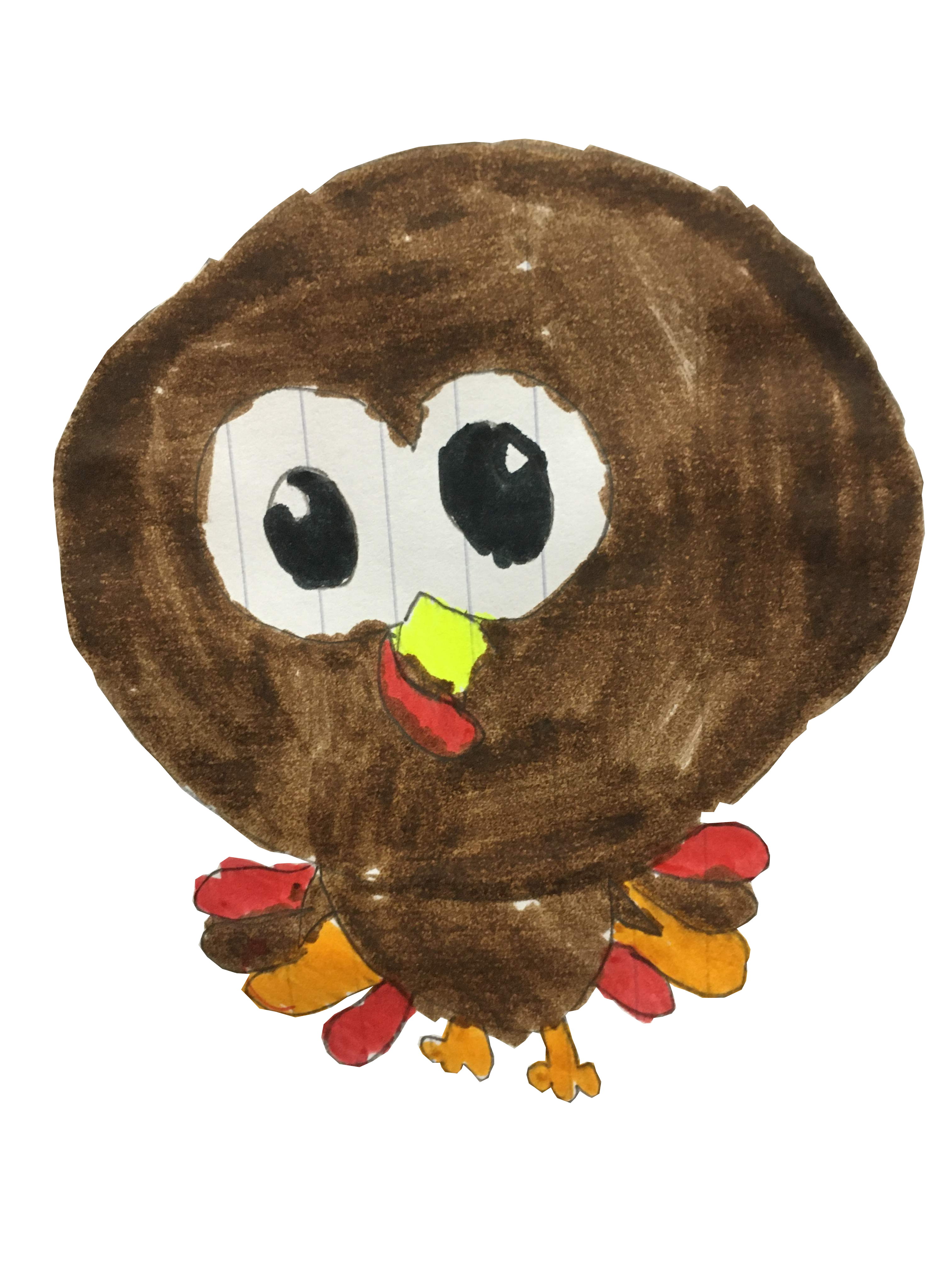 I came across these verses (1 Thessalonians 5:16-18), and the message hit me like a ton of bricks. I am guilty of not doing the things that the Apostle Paul, the author of these verses, calls us to do. I catch myself only praying when I need God's help, like He's some kind of magical, heavenly genie, and then I have the nerve to get mad if things don't work out just like I think they should. I often get caught up in thinking about what I don't have, dreading things that I have to do, or worrying about things that I really have no control over. I sometimes forget to be thankful for everything that God has blessed me with, and I am certainly most always never thankful for the things that He has not blesed me with, even though those things can actually be blessings in disguise.
A relationship with God should be about more than just asking Him for things when I need them (or want them). It should be about continually thanking Him for things, and I have a lot to be grateful for. At the end of the day, I'm a sinner who deserves Hell, but by the grace of God through his son, Jesus, I don't have that fate. That alone is enough. It is time for a change of mindset. It's time to "rejoice always". With God's help, instead of saying, " I have to do x, y, z", I'm going to strive to start saying, "I get to do x,y,z".